Carriage Occasions LLC

              Horses                    

 Carriage Horses that are used in downtown Cincinnati Ohio

Covington KY and Newport Kentucky
Striker 

She was born  April 23, 2005.  She is 15.3 hands tall, weighs about 1100 pounds.  She is the daughter of Fancy and the granddaughter of Felina.  We are so excited to she her in action downtown, to continue

красивые места в Санкт-Петербурге

on their tradition.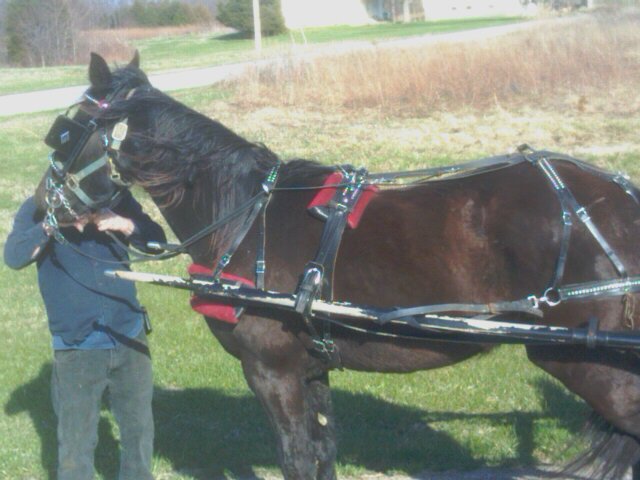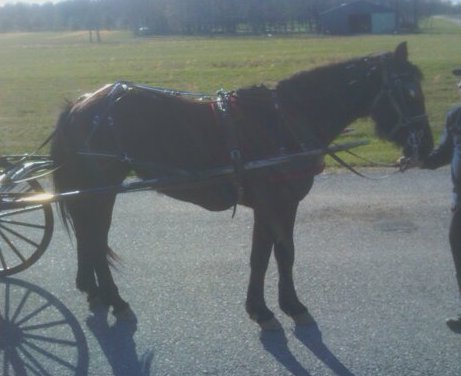 | | |
| --- | --- |
| | |
| Mighty Max | He is a Tri-Colored Spotted Daft with Percheron breeding, born June 6, 2000.  He is almost 18 hands and around 2000 pounds. He is bay tobiano in color, so he is brown, black and white.  He really loves all the attention he is getting. |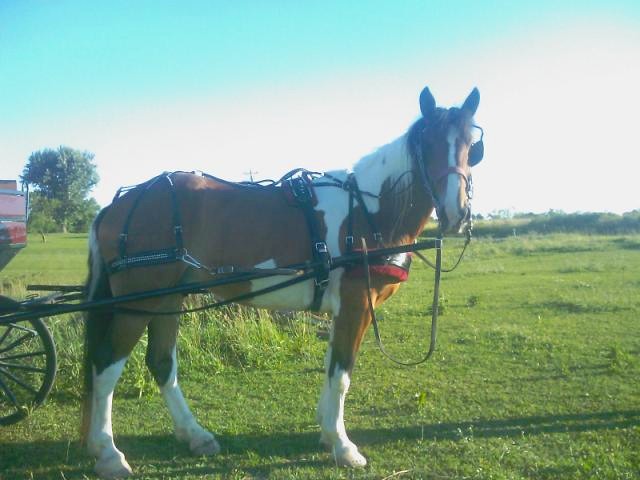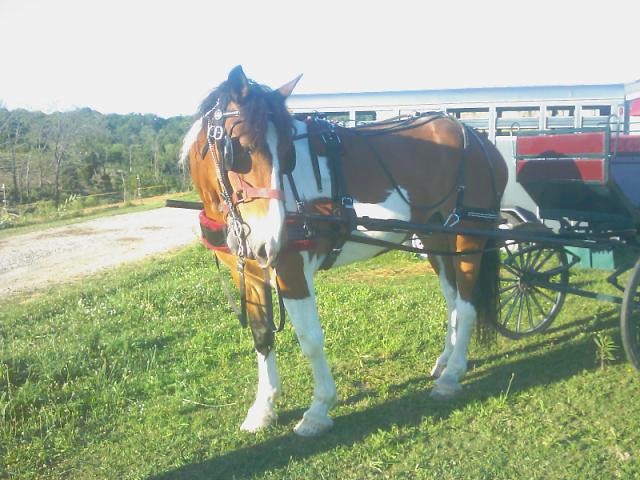 | | |
| --- | --- |
| Midnight Special | He is a Tennessee Walking Horse,  born 1998.  He is 16.3 and about 1250 pounds. He is a blue roan, so he is black in the winter and a grayish-blue roan color in the summer.  He has been pulling around buggies and wagons for several years but he is now looking forward to his new job pulling our black/white and gray vis a vis |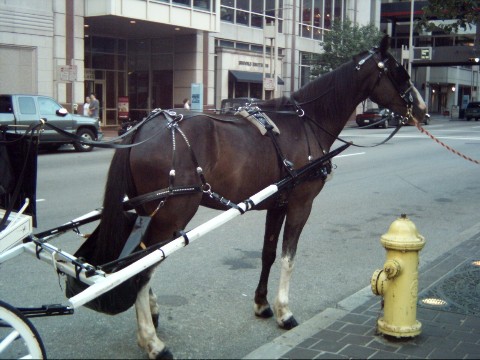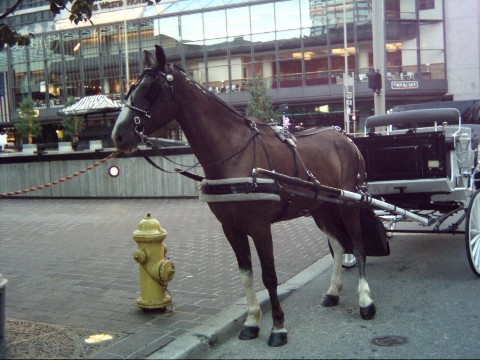 CrackerJack    

He is a Belgian Draft Horse born 1997. He is 17hands and about 2000 pounds.  He is sorrel with a blond mane and tail.   He has been just out trail riding with Julia for years and just look at him pulling around our carriage wow.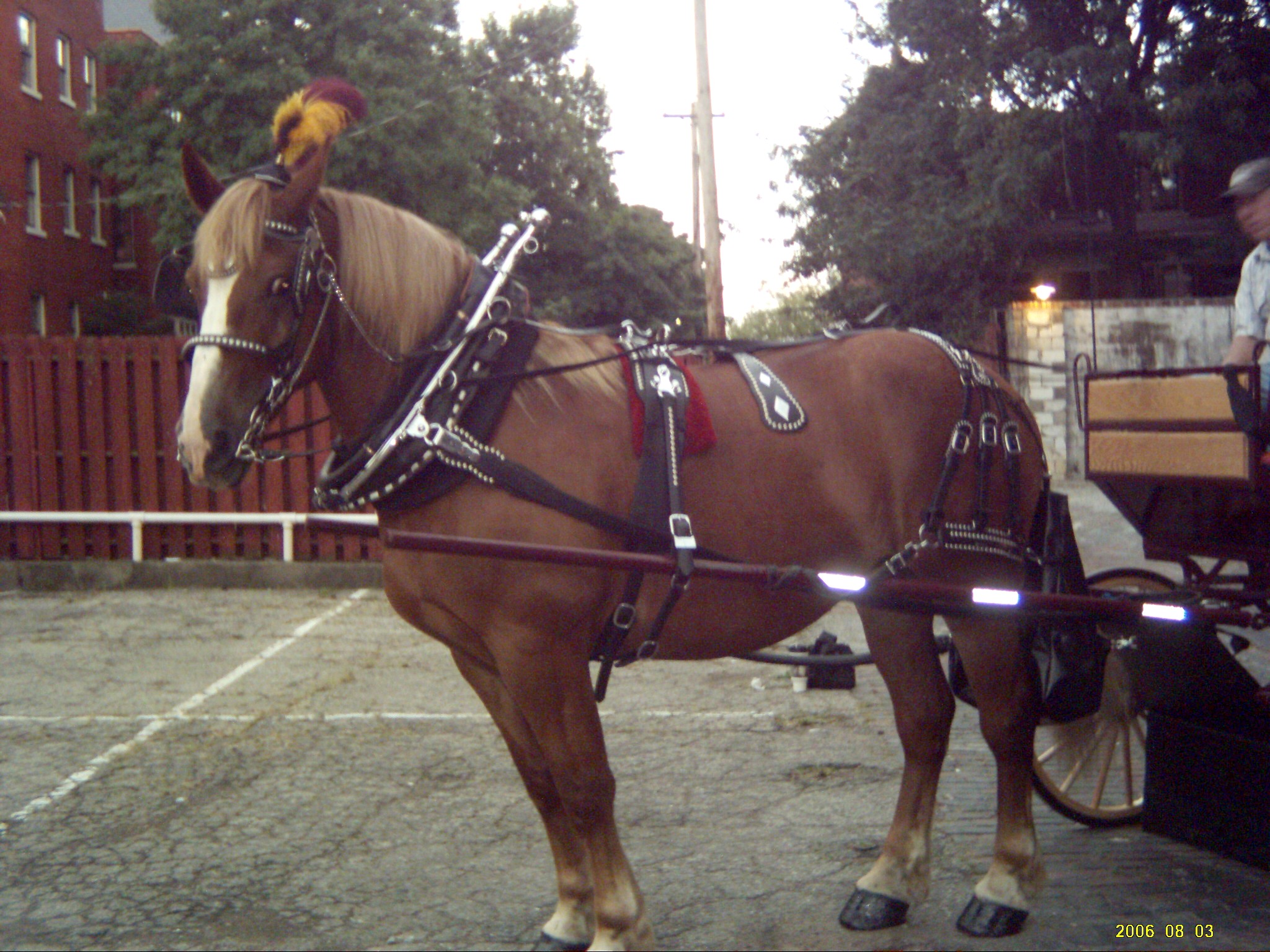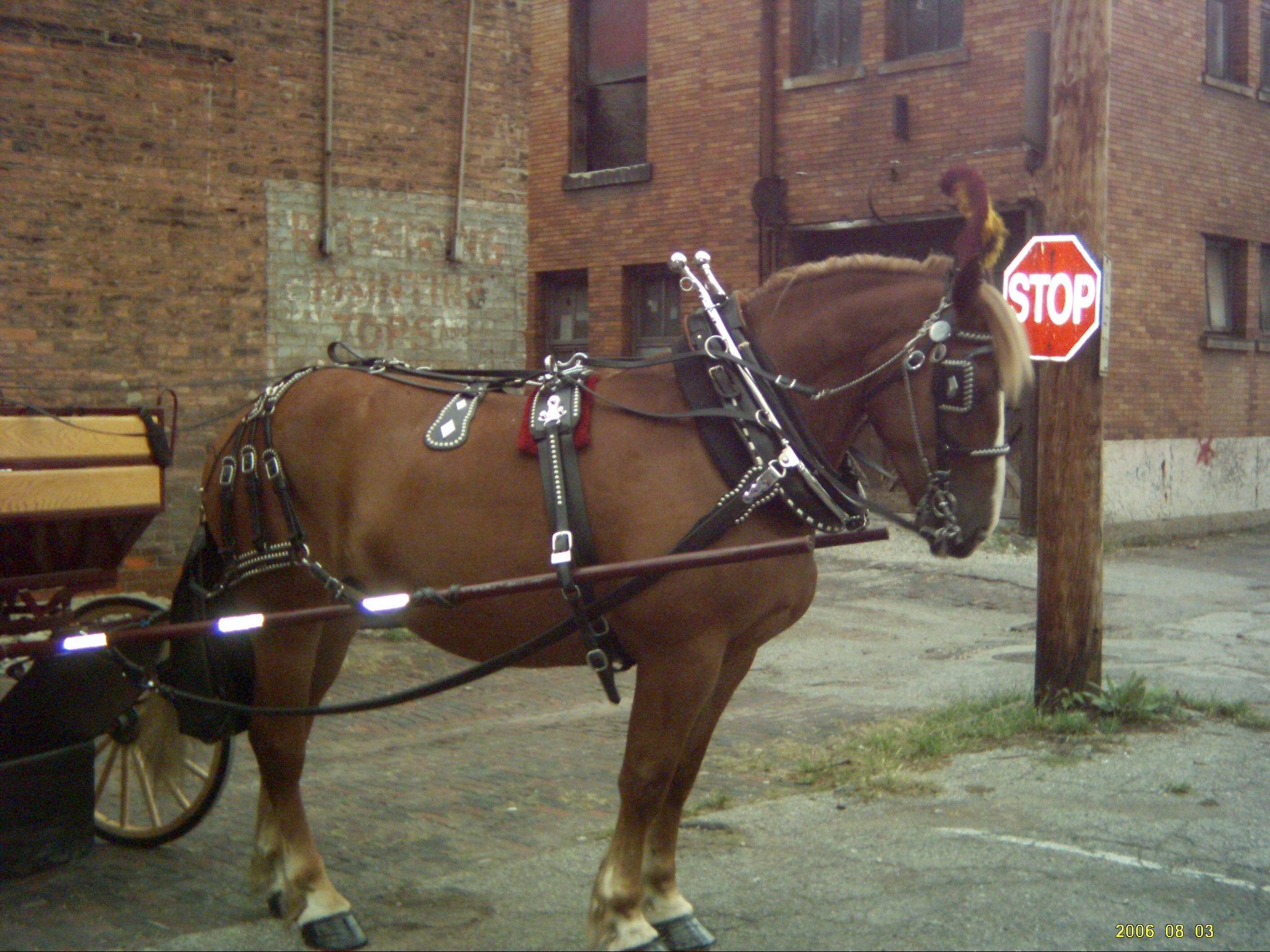 | | |
| --- | --- |
| Cody                  | He is a registered Tennessee Walker, born on April 7, 2000. He was born and raised on our farm.  He is 16.1 hands tall, weighs about 1100 pounds and he loves to pull his carriage.  He is a very loving, gentle horse, that loves the attention he receives from pulling a carriage and he loves kids |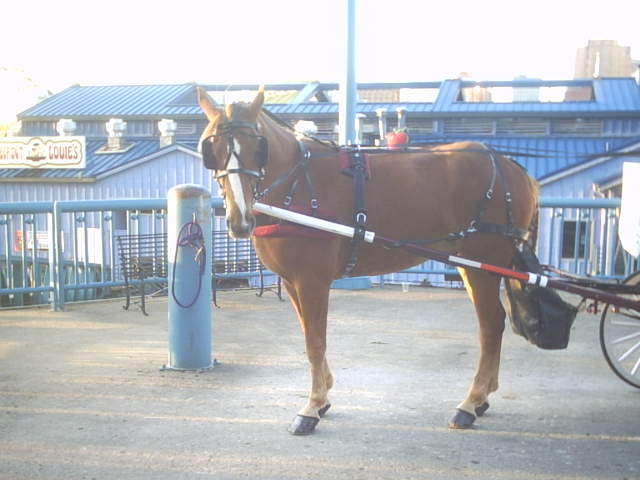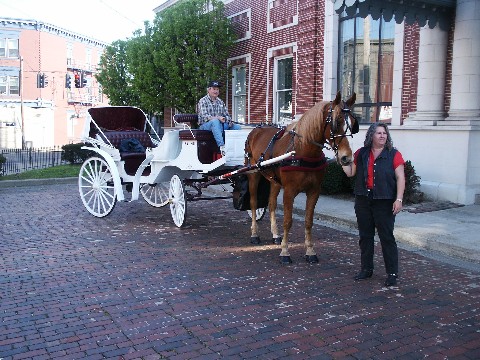 | | |
| --- | --- |
| Painted Lady | She is a registered Spotted Draft Horse,  with Percheron breeding, born April 8, 2007.  She is 17.1 hands tall, weighs about 1600 pounds. She is black and white in color with a star and stripe on her head.   |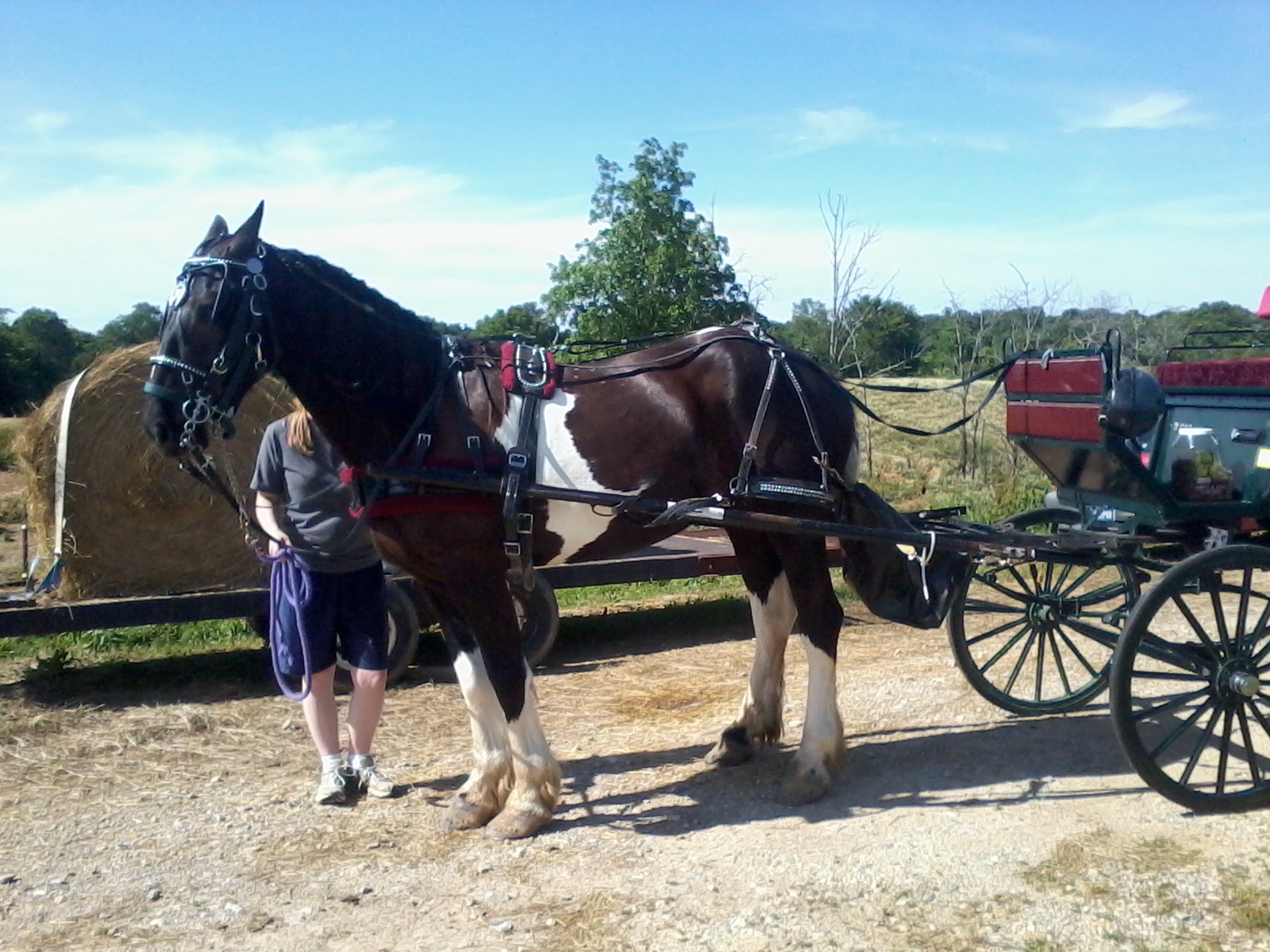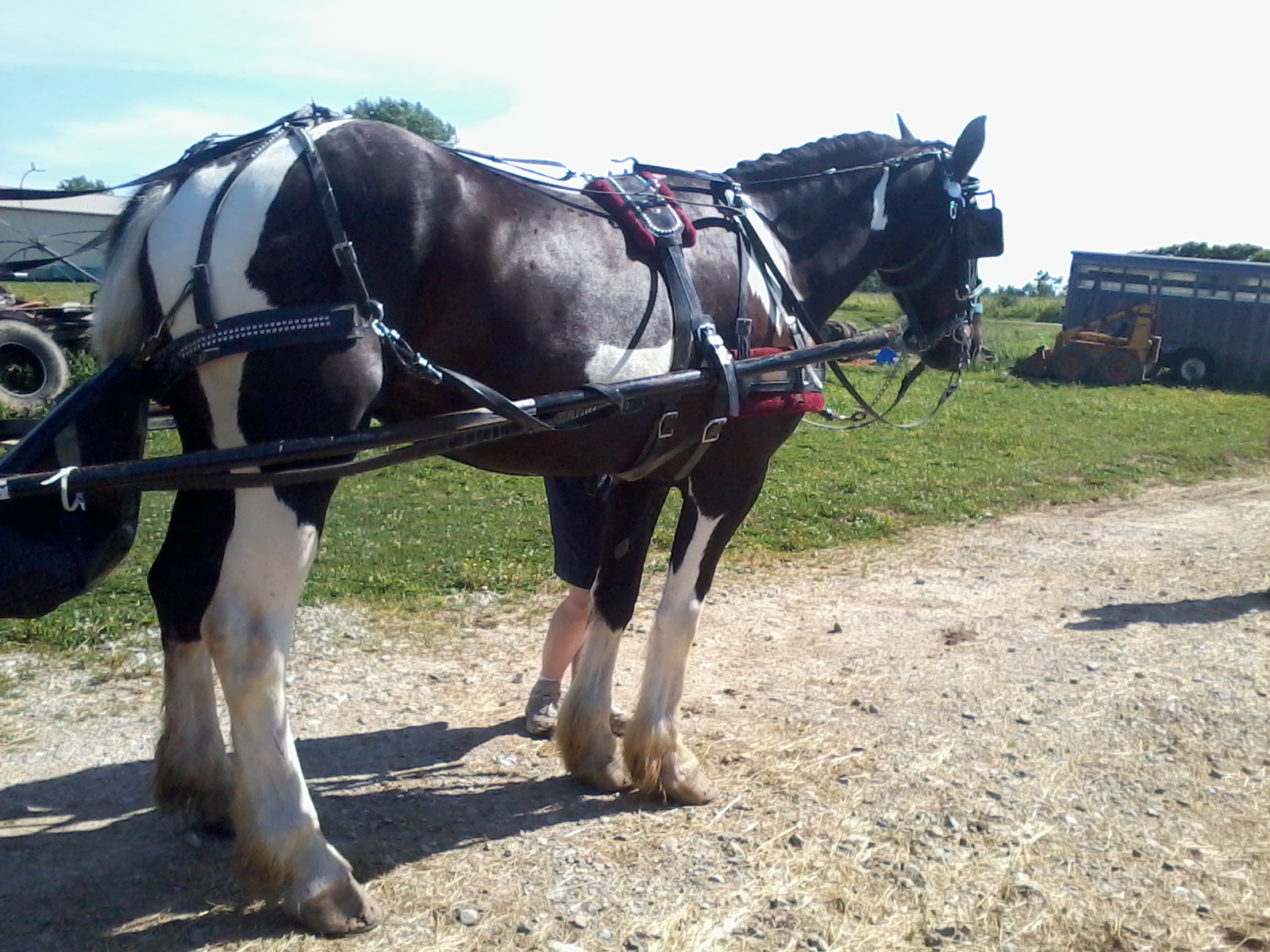 | | |
| --- | --- |
| Sasha | She is a Belgan Draft Horse born in 1995.  She is 16.1 hands tall, weighs about 1800 pounds. She is retired from working in the Amish fields and enjoying the attention she is receiving.   |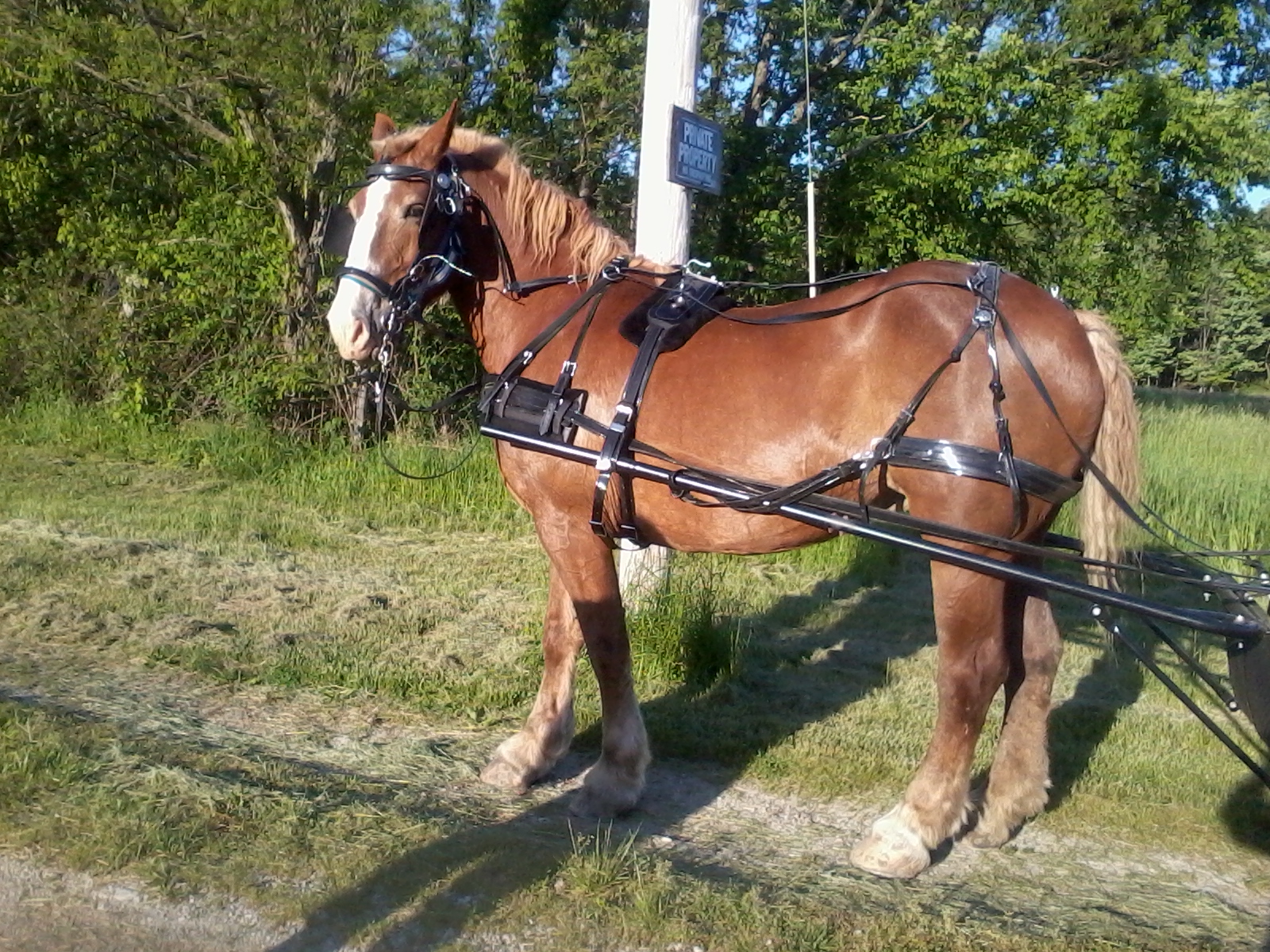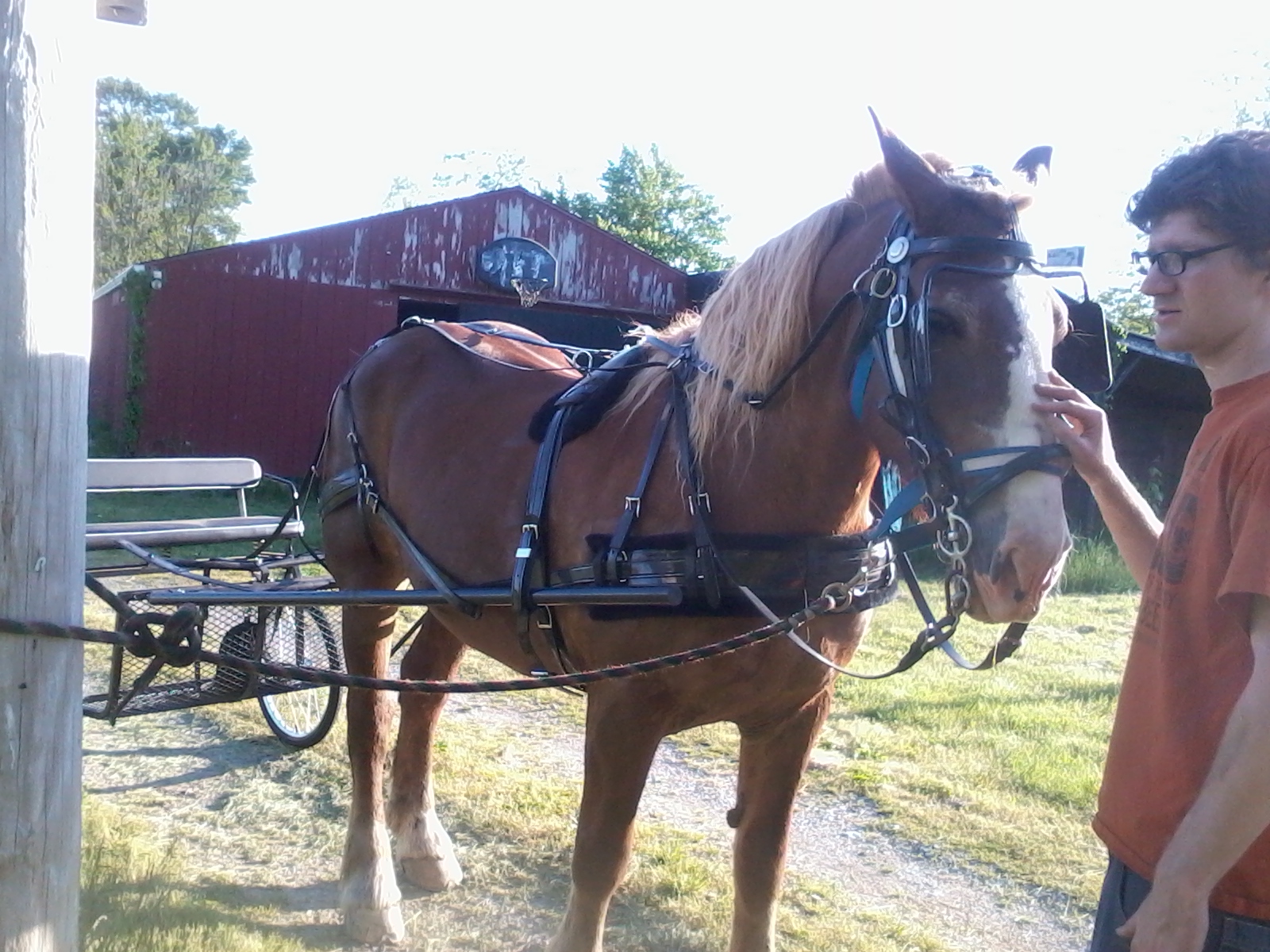 Felina        

She is a registered Percheron Draft Horse, born on April 23, 1994.  She is 17 hands tall, weighs about 1850 pounds.  She started her driving career in Huntington, WV with our friend Everett.  She has taken time off to produce some wonderful foals for him (some of which we also have) and now she is ready to take you a stroll thru town.

Passed 7-31-10                    remembering Big Momma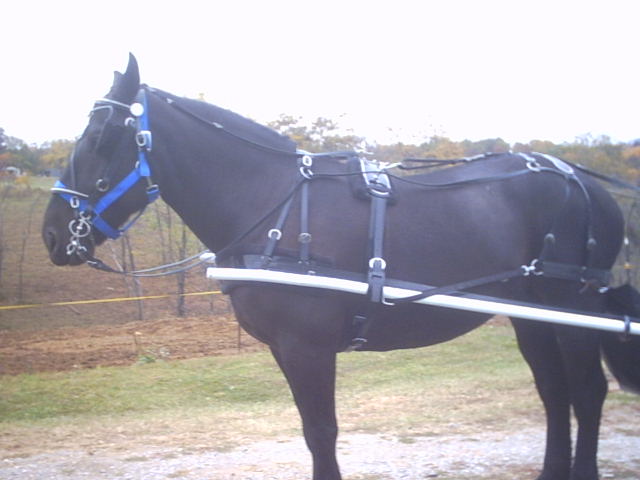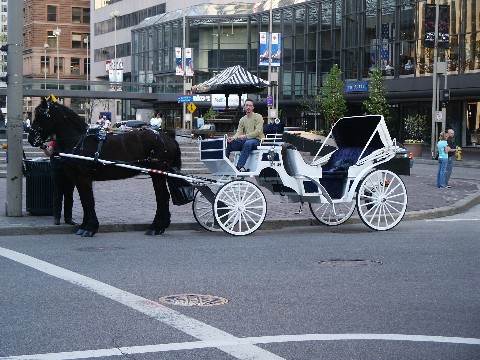 Fancy      

She is half Tennessee Walker and half Percheron.  She was born  March 24, 1998 from Felina.  She is 15.3 hands tall, weighs about 1250 pounds.  The mix between a Walker and Percheron has produced a fantastic carriage horse, she is a very pretty and proud, with the grace of a Walker and the stamina of the Draft.

                                 Passed 12-13-10